Givington's is the holistic partner for forward-thinking content brands. Let us help you scale your business, engage your audience, and realize your impact potential.
If a video falls in the woods, and no one sees it… We are Polymath, a creative agency dedicated to ensuring your ideas have impact. Through branding and marketing, web and video, content and design, our team of experts translates dreams into reality.
Printing is complicated. Bringing your ideas to life shouldn't be. Bookmark helps content brands create quality printed and bound products. From books and journals to calendars, magazines, and more, we provide expert advice and a high-touch experience to guide you to the best product for your dreams and budget.
YOUR PICKING, PACKING,
STORING, SHIPPING PEOPLE
Getting your goods from concept to customer shouldn't feel so draining. Sidekick provides content brands with customized fulfillment + unrivaled personal service. We do the hard work, so you can do the fun stuff.
YOUR GO-TO FOR BOOK LAUNCH AND BULK SALES SERVICES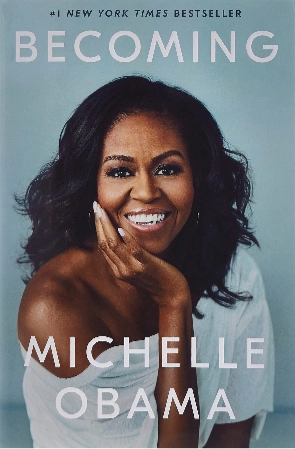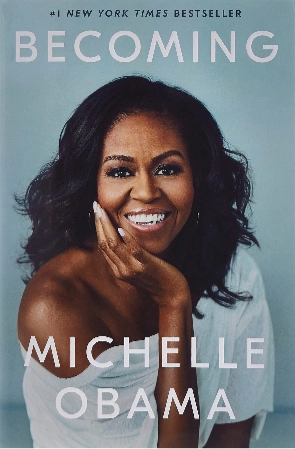 How can the Givington's team help you achieve your goals today? Reach out via the form here, and a member of our staff will be in touch with you pronto.